~ ABOUT ST. KITTS ~
St. Kitts presents an enchanted and eclectic destination of fun and adventure, steeped in a rich historical and vibrant culture.  As an unspoilled natural beauty, the serenity of the island and its warm people are sure to capture your heart and leave you with life-long cherished memories of this Caribbean gem.
Historical Sites
The island boasts many historical areas of interest including the renowned Brimstone Hill Fortress National Park.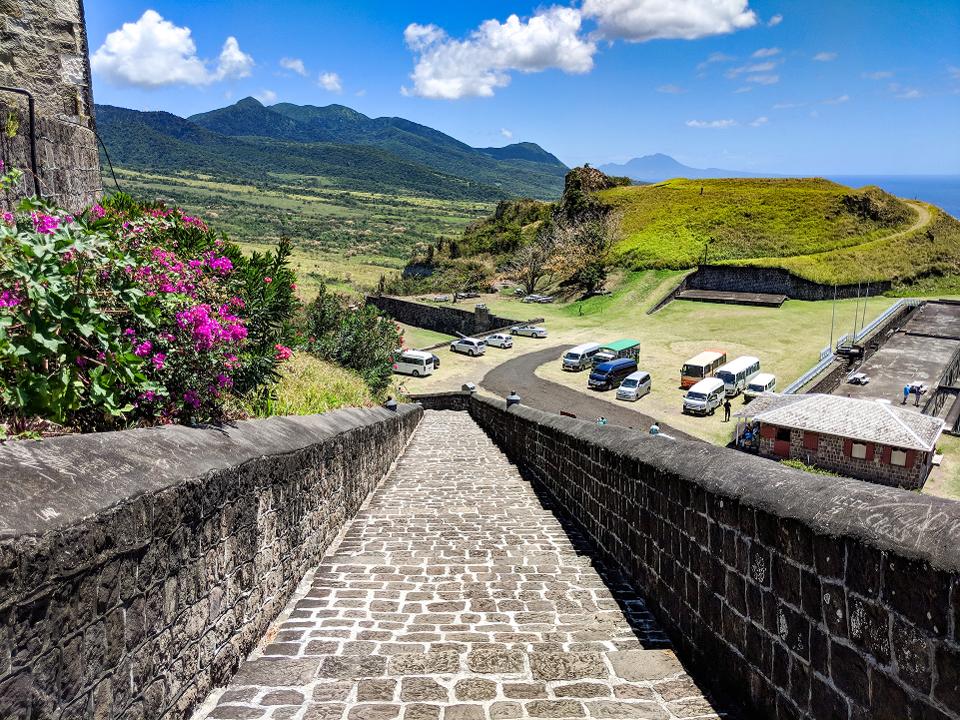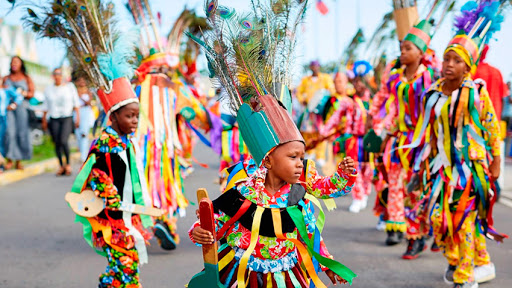 Cultural Events
Among its many festivities, the annual St. Kitts Nevis National Carnival is a distinct time of celebration of Kittitian life and culture.
~ How To Get Here~
Airlines Serving St. Kitts
Airline
Gateway
Frequency
Schedule
American Airlines

Miami (MIA)

New York City (JFK)

Charlotte (CLT)

Dallas (DFW)

DailyAA 318 service suspended until to May 7, 2020
AA 1236 service suspended until to June 4, 2020
AA 1466 service suspended until to June 4, 2020

Saturdaysservice suspended until to June 4, 2020

SaturdaysDecember 7, 2019 - August 15, 2020

Saturdaysservice suspended from May 23 - August 3, 2020

Seaborne

San Juan (SJU)

Daily