No matter the size or location, Dreamy Weddings brings dream Caribbean weddings to life, and one of our Caribbean wedding packages is guaranteed to be perfect for you. Many brides desire to have a traditional church wedding in their hometown, but some also want to take the scenery and other accommodations to the next level with a tropical island wedding, which is why we offer luxurious amenities and romantic detailing that truly make our Caribbean weddings unforgettable.

Each Caribbean destination wedding is completely taken care of by professional Caribbean wedding planners, meaning you can sit back and relax to prepare for your escape to paradise. From photography to the food and flowers, we're happy to take responsibility and ensure that each of our Caribbean weddings goes off without a hitch.
~ CARIBBEAN WEDDING PACKAGES ~
~ CARIBBEAN WEDDING DESTINATIONS ~
~ DREAMY WEDDINGS EVENTS ~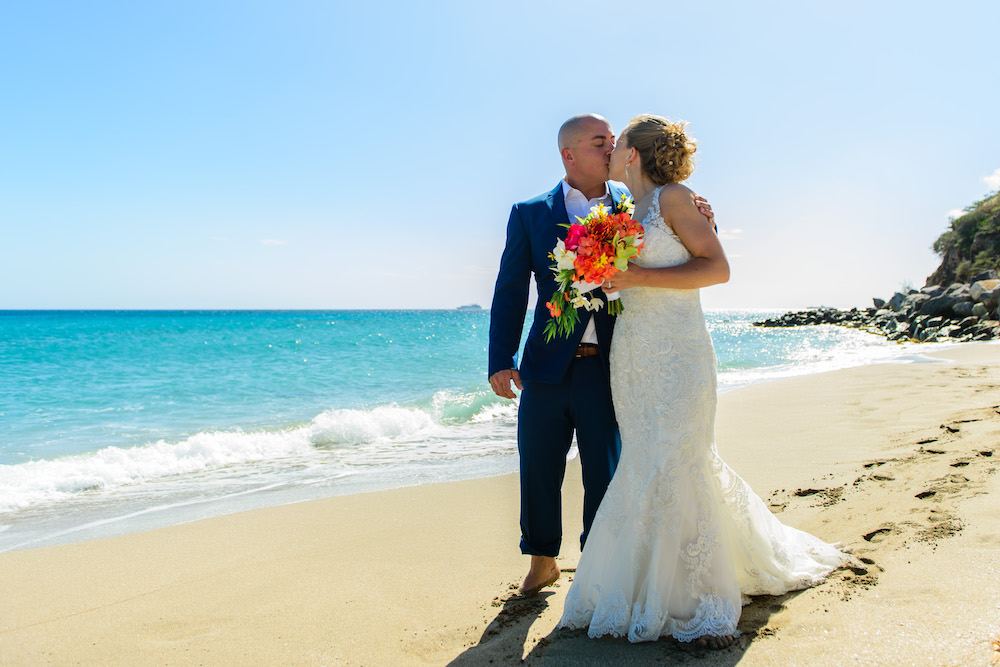 Join dozens of other couples for the first-ever, Group Vow Renewal, on the tropical island of St. Kitts, 6th November 2021. Say 'I do' all over again on a stunning golden-sand beach, as Dreamy Weddings Celebrates it's 20th Anniversary and have collaborated with the St. Kitts Tourism Authority to organise a historic and memorable occasion.
Arrive with just your smiles. We'll do all the rest to making the first ever Group Vow Renewal in St.Kitts a glorious experience.
Dreamy Weddings is the leading Caribbean destination wedding planner headquartered in the Caribbean island of St Kitts; having captured the prestigious "Caribbean Wedding Planner of the Year" and "Caribbean Off-Site Wedding Planner of the Year" awards in Jamaica in 2018 at the Caribbean Wedding Industry Awards.
During these times you can book with us as we will ensure that your wedding is
safe.
secured.
dreamy.
romantic.
Register and select your package today.